Phat Dat achieved great success in selling Phat Dat Bau Ca Residential project
Phat Dat Real Estate Development Joint Stock Company (HSX: PDR) has achieved great success from the sales of Phat Dat Bau Ca Residential project in Quang Ngai.
The boom of Quang Ngai real estate market
In contrast to the slowing growth trend this year in big cities, many localities such as Quang Ngai and Binh Dinh … suddenly become prominent markets when attracting the attention of many investors. real estate.
According to analysts, with the Da Nang – Quang Ngai highway operation and the policy of upgrading Chu Lai airport to become an international hub, Quang Ngai will become an economic center of the Region. Central This will promote the strong and long-term development of Quang Ngai real estate market in the coming time.
Phat Dat Bau Ca Residential Project sold 90% of its products after two months of selling
When the real estate market enters an acceleration phase, pioneering businesses will have many great opportunities. By grasping the development trend of the Quang Ngai real estate market, from the beginning of 2018, Phat Dat quickly completed the infrastructure and legal procedures of the Phat Dat Bau Ca residential project and introduce products to the market on January 12, 2019.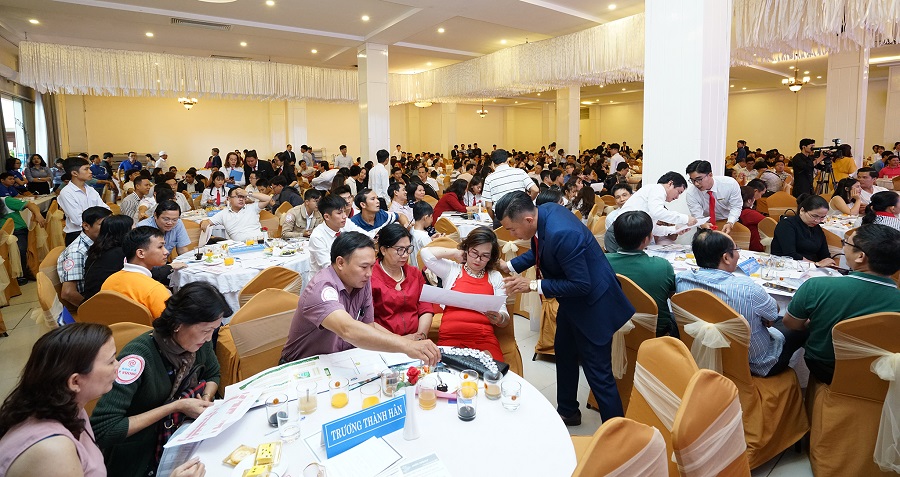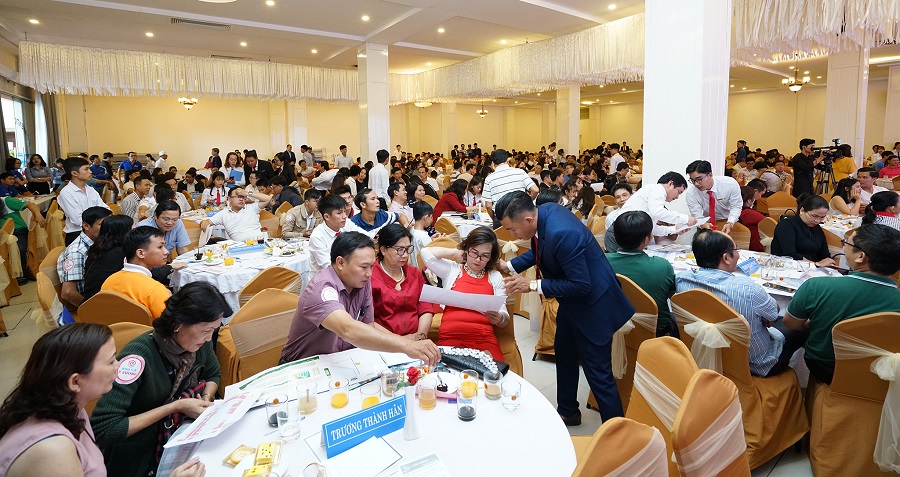 Phat Dat Bau Ca  Residential Area Project opened for sale on 12.01.2019
The project has been planned and built synchronously and modernly from infrastructure to utilities for the community such as water squares, swimming pools, water parks, sports centers, outdoor BBQ areas … So, with an average price of about 29 million / m2 for a plot of land with an area of 100-120 m2, having a land use right certificate, the project's product is really an attractive opportunity for real estate investors production in the context of the booming market. After two months of selling, Phat Dat sold 90% of the project's products and is expected to sell them all by the end of April 2019.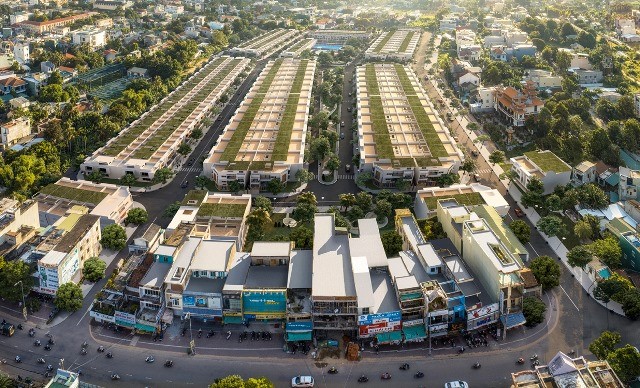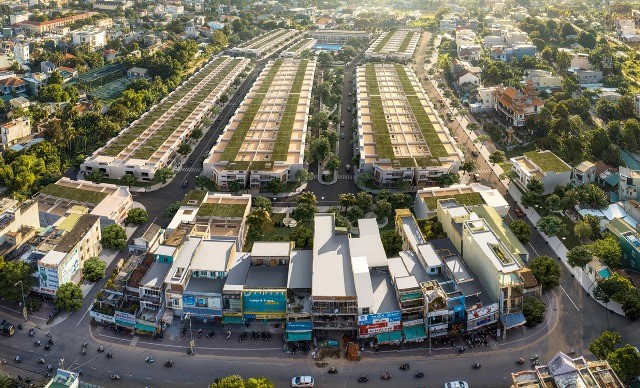 The successful opening sale  of Phat Dat Bau Ca Residential Area project in Quang Ngai will surely contribute to Phat Dat's revenue, profit and cash flow with a strong increase in the first quarter of 2019 compared to the same period last year. The project will also contribute significantly to the target of VND 9,000 billion in revenue and VND 1,000 billion in pre-tax profit that Phat Dat expects to approve at the annual General Meeting of Shareholders held on March 30, 2019.