Phat Dat honered Best Developer in HCM - 2019 Award
In the evening of July 25, 2019, at The Reverie Saigon Hotel, DOT Property Vietnam officially honored Phat Dat Real Estate Development as the Winner of the award "Best Developer in Hochiminh City – 2019".
Surpassing many other acclaimed real estate companies in Vietnam and award nominees, Phat Dat Real Estate Development (Ticker: PDR) was honored Best Developer in Hochiminh City – 2019 at the prestigious Dot Property Vietnam Awards Gala.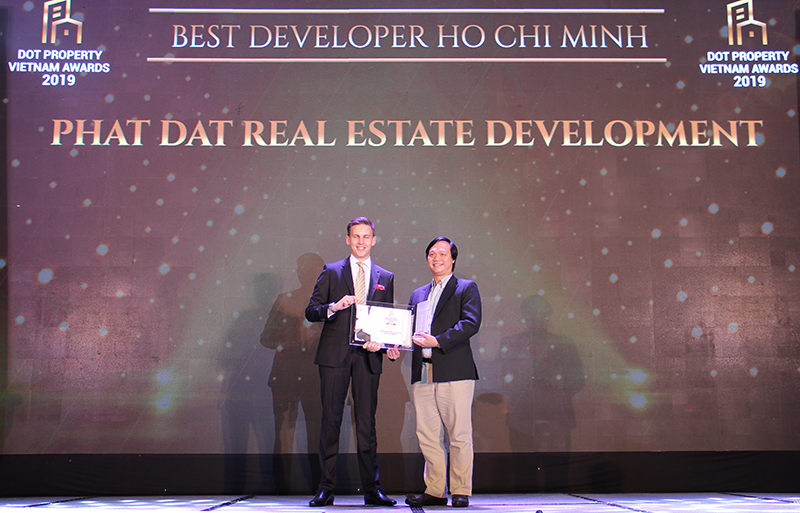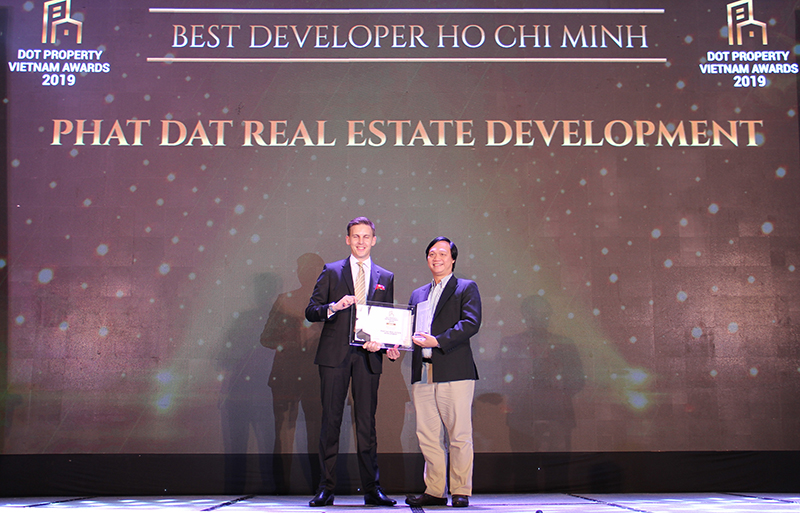 Mr. Bui Quang Anh Vu – Deputy CEO receiving the award of Best Developer HMC 2019
Dot Property Vietnam Awards 2019 was held for the fourth time in Vietnam with more than 30 award categories, to honor companies contributing the the industry. The awards also opened up opportunities for young companies with great potentials in the Vietnamese real estate market. "We are very excited that Dot Property Vietnam Awards once again honor the best developers and real estate agents in Vietnam," said Adam Sutcliffe, Dot Property Director of Events and International Markets and judge of Dot Property Vietnam Awards 2019.
To become the winner of this category, PDR has faced most rigorous, fair and transparent evaluation criteria.  In particular, each category has only one winner.  "With the mission to create impeccable living environment with unique architecture and outstanding quality" Phat Dat always adheres to life essences upon developing projects and products by "putting oneself in customers' shoes" to truly understand what customers desire", said Mr. Bui Quang Anh Vu, Deputy CEO of Phat Dat.
In addition to large-scale projects that have been and are being implemented in Ho Chi Minh City, Phat Dat has two most outstanding high-end projects which are The EverRich Infinity and Millennium. Accordingly, The EverRich Infinity is highly appreciated by real estate investors as a "star" project thanks to various strengths, whereas living space and location are two most prominent elements. Millennium is also widely known for its unique architecture that embraces nature, thereby creating a 5-star living space.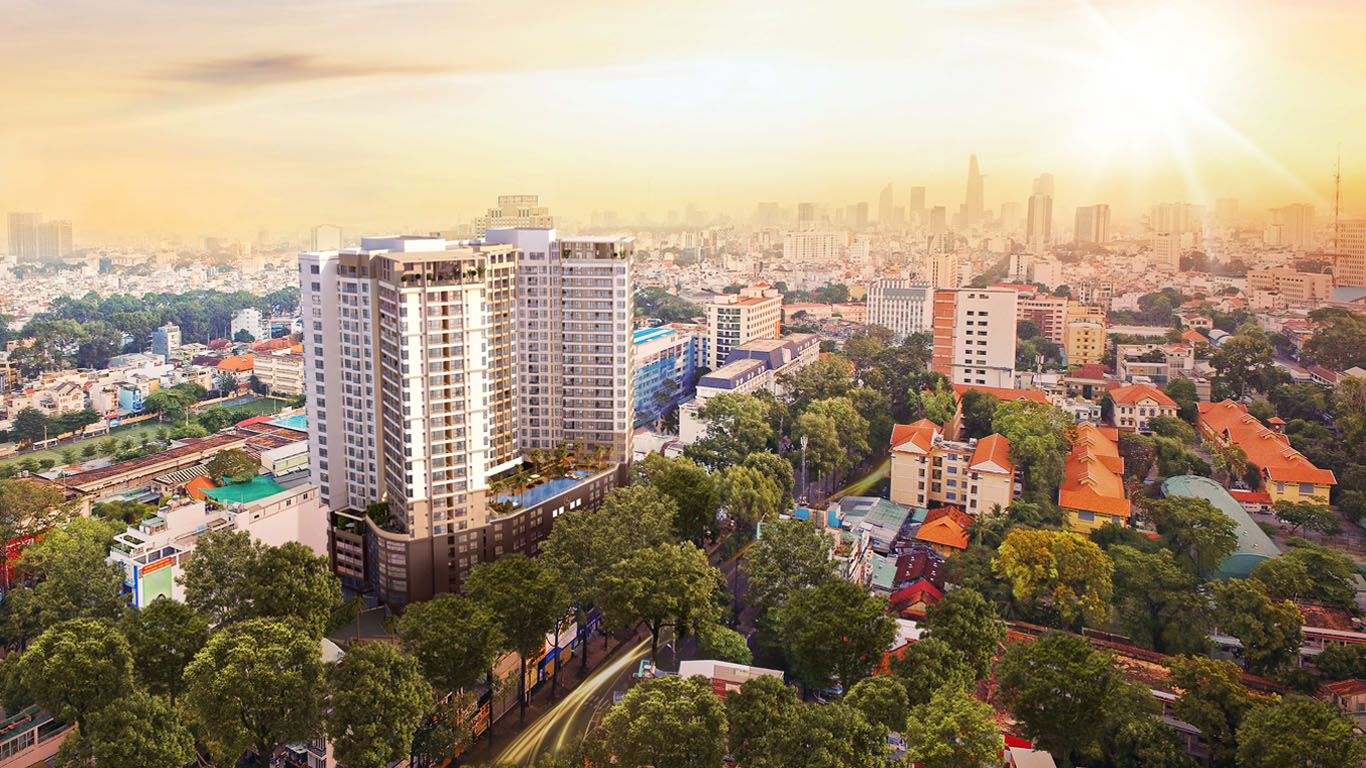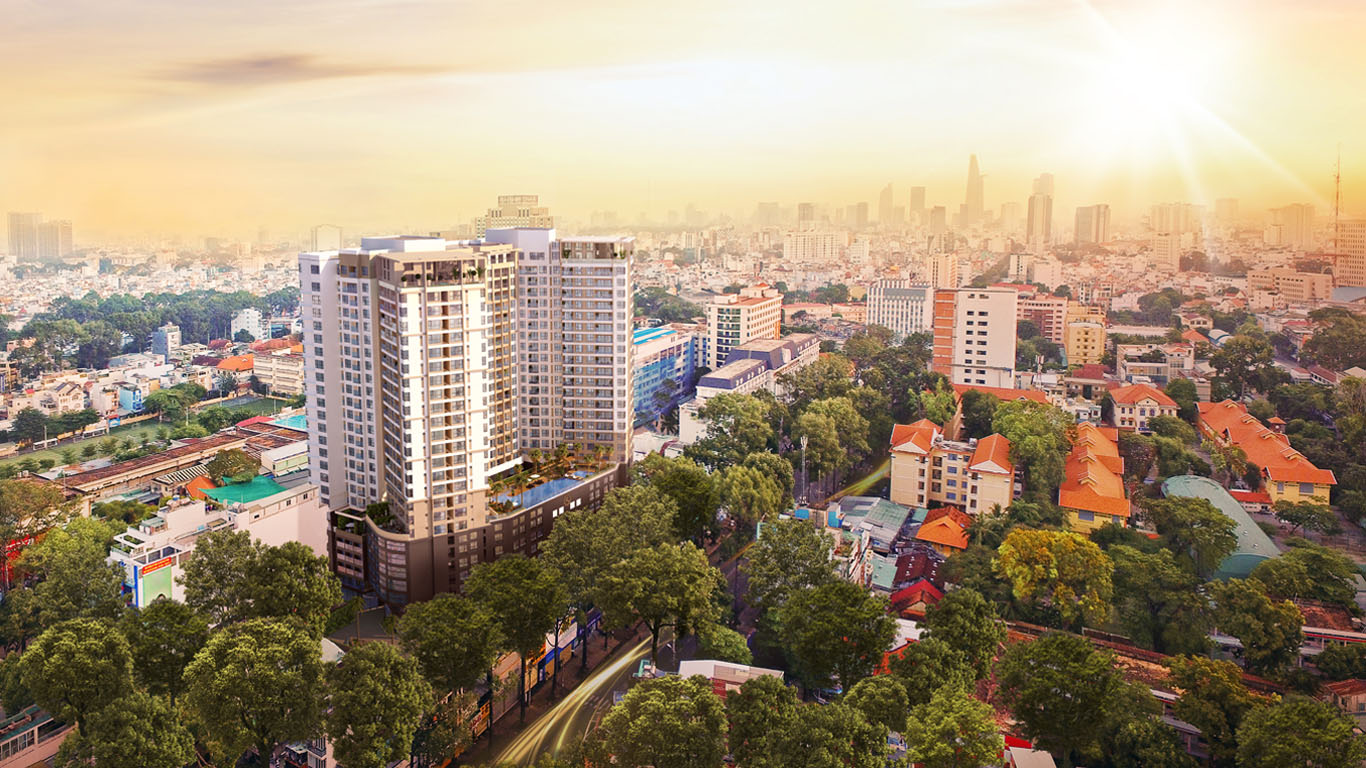 The EverRich Infinity Project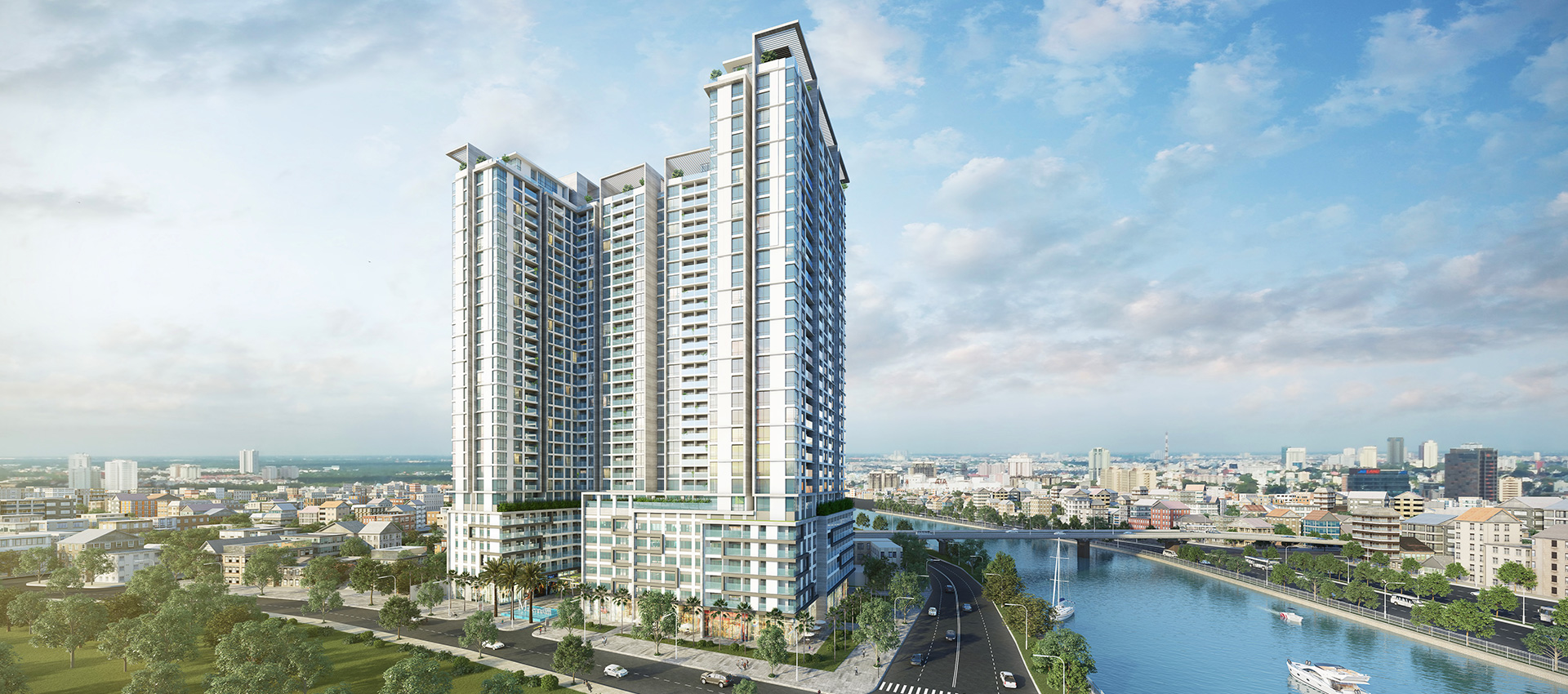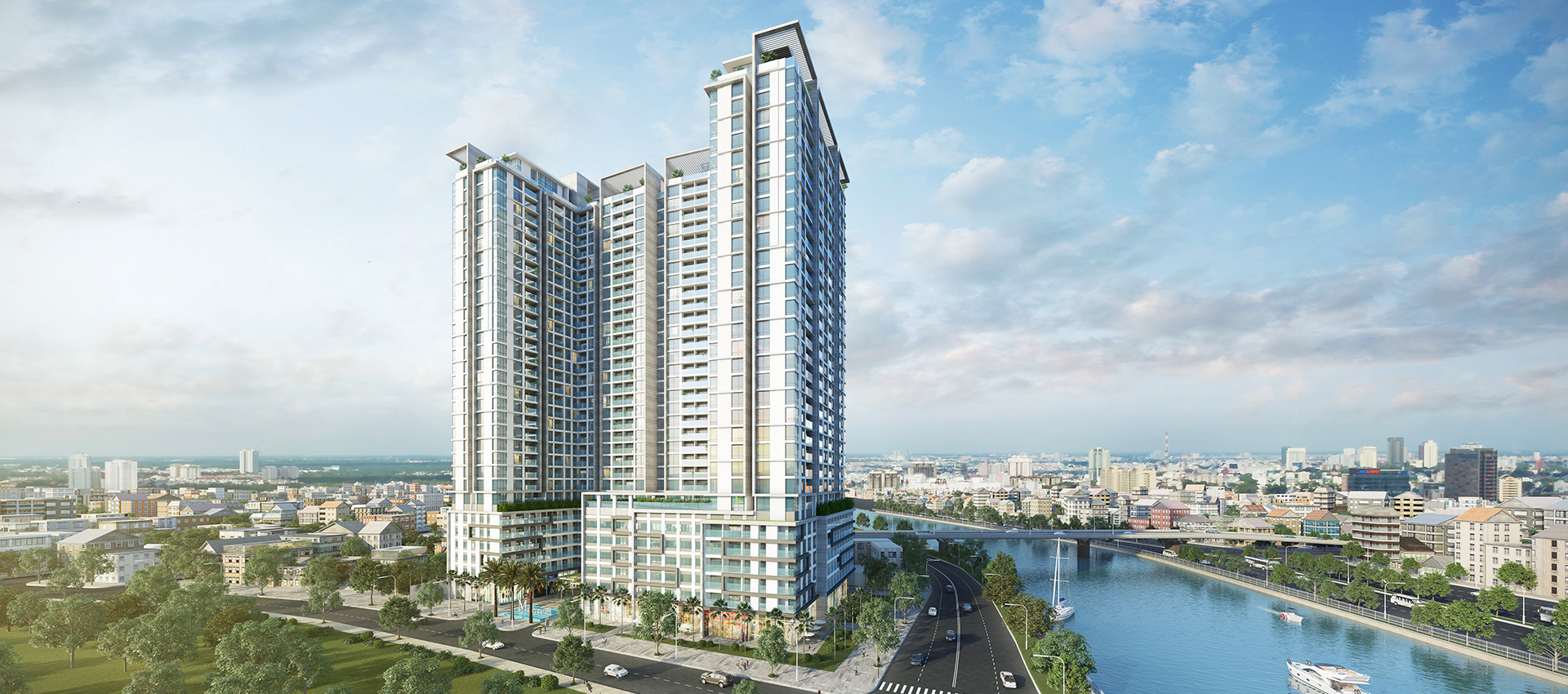 Millennium Project
Besides a Dot Property Vietnam award in 2019, PDR was also proud to receive other real estate awards such as "Best High-end Condo Development – High-end Apartment Project" for The EverRich Infinity, from the prestigious organization PropertyGuru Asia Property Awards, and a number of other awards such as Vietnam's 50 Best Performing Companies in 2018 and Top 3 IR Awards 2018, voted by investors.
Founded by Dot Property Group, which currently owns 12 fastest-growing real estate portals throughout South East Asia and the prestigious Dot Property magazine, Dot Property Vietnam Awards is one of major real estate awards which gained prestige in Vietnam as well as throughout Southeast Asia.