Phat Dat makes its name in Top 50 Notable M&A Deals in 2021-2022
On 23rd November, at the 14th Vietnam M&A Forum 2022, Phat Dat Real Estate Development Corporation (HOSE: PDR) was honored in the TOP 50 Notable M&A deals in 2021 – 2022.
Theming "Igniting New Opportunities," the forum attracted more than 500 attendees and experts to delve into M&A opportunities in Vietnam. Statistically, in 2022, the main industries and fields that attract a lot of investment include consumer goods (1.2 billion USD), real estate (nearly 1 billion USD), and industry (800 million USD).
Phat Dat set its name in the TOP 50 Notable M&A Deals in 2021-2022 with the $30-million deal with ACA Vietnam Real Estate III LP (Cayman Islands) to develop Serenity Phuoc Hai – a high-class commercial condotel and hotel project in Ba Ria – Vung Tau.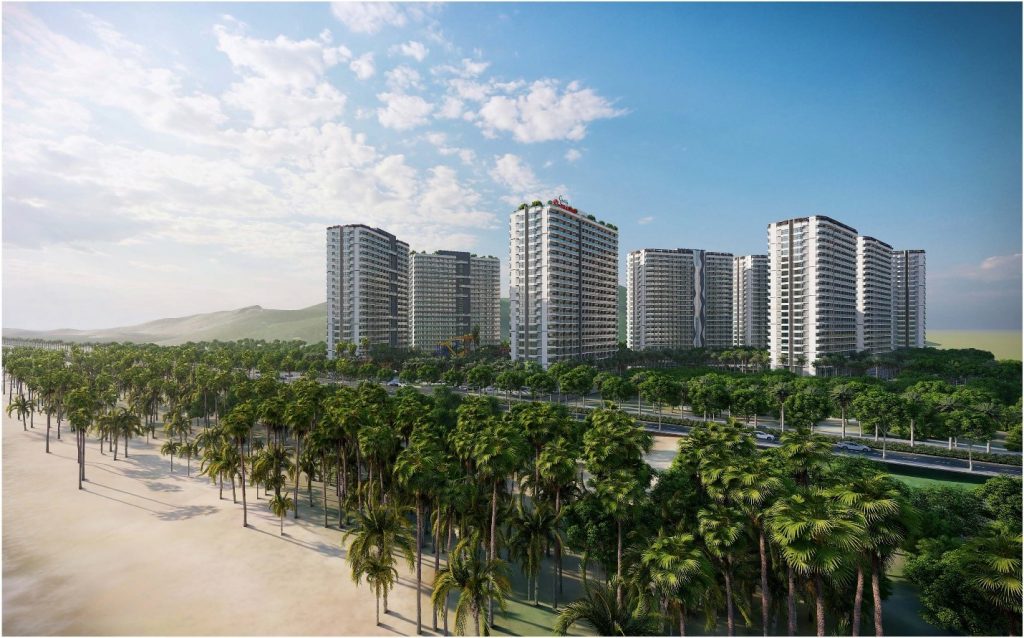 Serenity Phuoc Hai of Phat Dat owns a beautiful location with a direct view of the sea.
As in the pipeline, Phat Dat has plans to develop this project in 2023, along with other large-scale projects in Binh Duong, Binh Dinh, etc. Currently, the Company is pursuing a strategy to restructure its investment portfolio, focusing on promising projects with total legality to quickly generate cash flows.
Phat Dat also stated that, given the challenging environment of the real estate market, particularly in terms of capital availability, the Company has planned to tap into foreign capital flows and international investors.
Mr. Bui Quang Anh Vu, CEO of Phat Dat, shared: "The Company prioritizes partners with the same strategic vision to cooperate on equity investment or project development. Besides, negotiation must be undertaken quickly to achieve efficiency. If a deal takes 6 months or more, the market will change, and the opportunity would slip away."
In the challenging context of the economy, experts also forecast that the requirement to access diverse capital sources for real estate projects and the high urbanization rate in Vietnam will keep the M&A market vibrant next year.