Phat Dat – the Bronze Winner of The International Business Awards® - Achievement in Growth category
Phat Dat Real Estate Development Corporation (Ticker: PDR) has just won the The International Business Awards® – Achievement in Growth category. This is the latest international recognition of PDR's impressive performance after the nomination in top 200 Asia's Best Under A Billion list made by Forbes Asia.
The International Business Awards, one program of The Stevie® Awards, are the world's prestigious business awards, featuring various categories to recognize innovations, accomplishments, and positive contributions of organizations to the mutual socio-economic development. The 2020 competition – the 17th Annual International Business Awards®, attracted a huge number of big organizations from 63 nations and regions.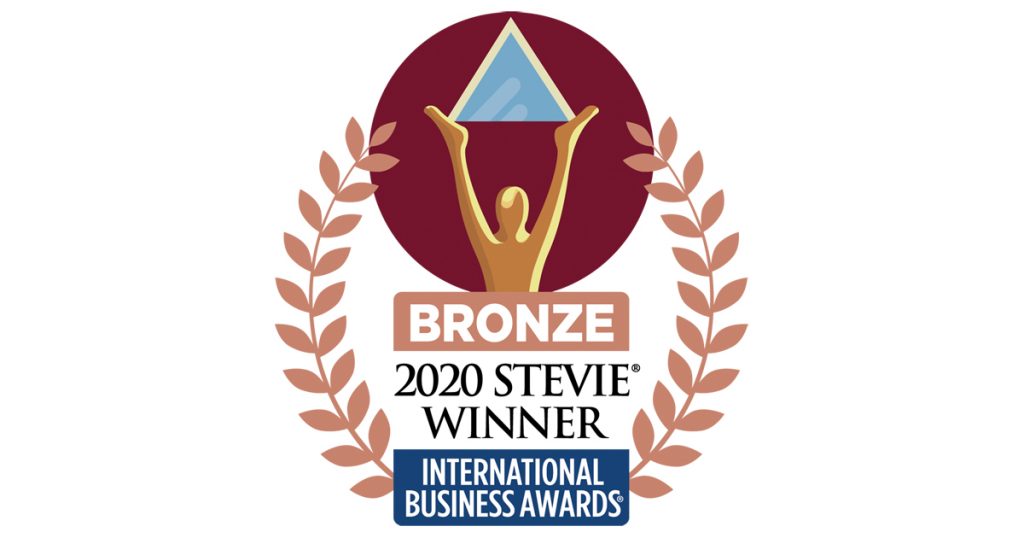 Winning The Bronze Stevie® Award in The International Business Awards® marks the continuing presence of Phat Dat in the international business community after the nomination in top 200 made by Forbes Asia.
Phat Dat has been recognized as a Bronze winner in The International Business Awards® – Achievement in Growth category, after the juries' thorough examination on PDR's business results in recent time. Phat Dat is among the few enterprises presenting in the winner list of the awards this year.
In 2019, Phat Dat recorded VND 3,400 billion in revenue and VND 1,105 billion in profit before tax, up 58.3% and 45.8% Y-o-Y respectively despite the unfavorable context of the real estate market. Apart from the indicators directly reflecting the business results, PDR's growth was also acknowledged in many other aspects such as market expansion, landholding acquisition, speedy project development, efficient capital expenditure, positive financial health, and a great reputation amongst its stakeholders. These are the solid foundation ideal for PDR to embrace faster and stronger growth opportunities in the coming time.
Outside HCMC, Phat Dat has also gained its reputation through qualified projects in Quang Ngai, Binh Dinh province. Phat Dat currently owns 450 hectares of landholdings in various localities such as Da Nang, Binh Duong, Ba Ria – Vung Tau, Dong Nai, and Phu Quoc, which are ready for new projects. Phat Dat has made a strong impression by the record-breaking speed in project development in the market. It only took 7-9 months to finish some projects from the commencement of infrastructure construction to the sold-out of all units.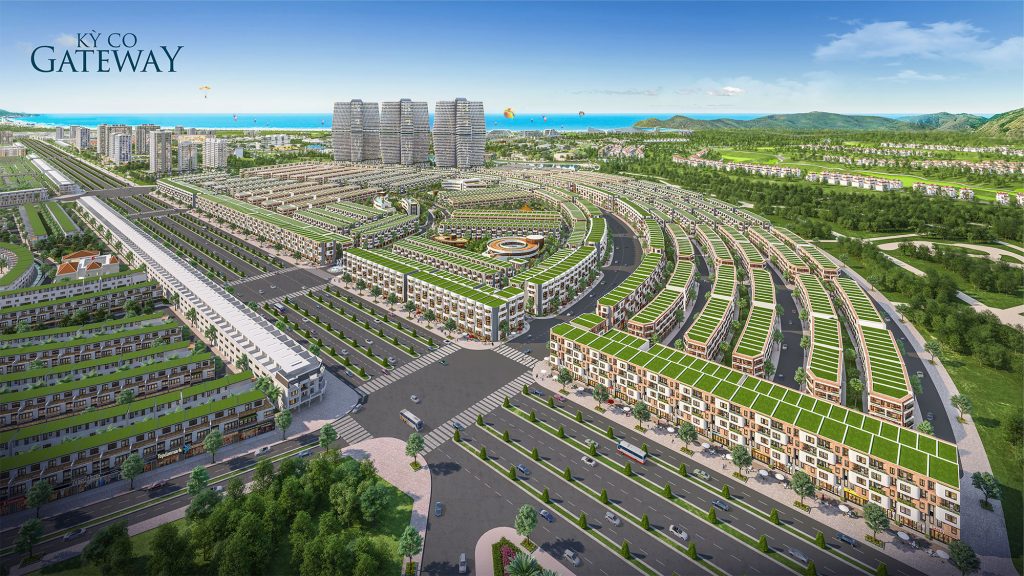 Development speed, one of the outstanding capabilities that have enabled PDR's achievement in growth. The projects in Nhon Hoi Ecotourism City (Nhon Hoi – Binh Dinh province) were completed within 7-9 months.
Speed and quality in developing projects have earned Phat Dat high-efficient capital expenditure and, as a result, abundant revenue streams, which creates great attractiveness among investors and, then, opportunities to raise capital from healthy, local and global, financial sources.
As a result, besides the immediate growing indicators, the "Achievement in Growth" recognizes PDR's impressive, constant growth and the stable foundation of long-term development prospects. Phat Dat has especially established a strategy to develop at a higher speed and larger scales, focusing on stability and sustainability. This strategy is nourished by enhancing internal strengths from management mechanisms, governance policy, corporate culture, human resources to digital transformation.
Phat Dat reached VND 14,000 billion in market capitalization (as of 16th October 2020) and expanded into the industrial property sector alongside the core sector of residence. The new targets are CAGR at 51% and accumulated profit before tax at VND 14,270 billion in the 5-year plan 2019-2023.
Thanks to the high speed in project development, Phat Dat decided to adjust the target profit for the 5-year plan 2019-2023.
Owing to the gained achievements and the development strategy covering both short-term and long-term visions, Phat Dat is now considered a real estate enterprise with great attractiveness amongst the local and global investors.
PDR's achievement in growth is also recognized by many prestigious rankings and awards such as the 24th place in FAST500 – Top 500 Fastest Growing Enterprises in Vietnam by Vietnam Report, the 6th place in TOP50 – Vietnam's 50 Best-Performing Companies 2019 by Nhip Cau Dau Tu Magazine and Thien Viet Securities JSC. Recently, Phat Dat is one of 20 companies listed in the VNSI 20 (Vietnam Sustainability Index with 20 enterprises) and top 5 listed companies included in the next review for VN30 (30 largest stocks by market capitalization on HOSE.)