OVERVIEW
Located on a peninsula, Nhon Hoi New City (Zone 2) is the harmony of forest and ocean, nature and human. Inspired by the beautiful scenery, Nhon Hoi Ecotourism City is designed as picture in which, PDR has meticulously invested its effort in every corner.
Project
Nhon Hoi - New City (Zone 2)

Location
19B Highway, Zone 2, Nhon Ly Commune, Quy Nhon City, Binh Dinh Province

Size
36,10 ha

Product type
1,927 of land plots: including: 1,425 land plots, 502 lan plots combined with services

Expected total investment
VND9,123.5 billion

Time for selling
Q4, 2019

Time for product transfer/hand-over
Q3, 2020
FACILITIES
The project is expected to be a new urban living style with the 5 ha park, swimming pool, playground, sportcenter, school etc. On the prime location, modern infrastructure which is accessible from international airport, Nhon Hoi Ecotourism City is a place to come for those who are seeking for the natural beauties.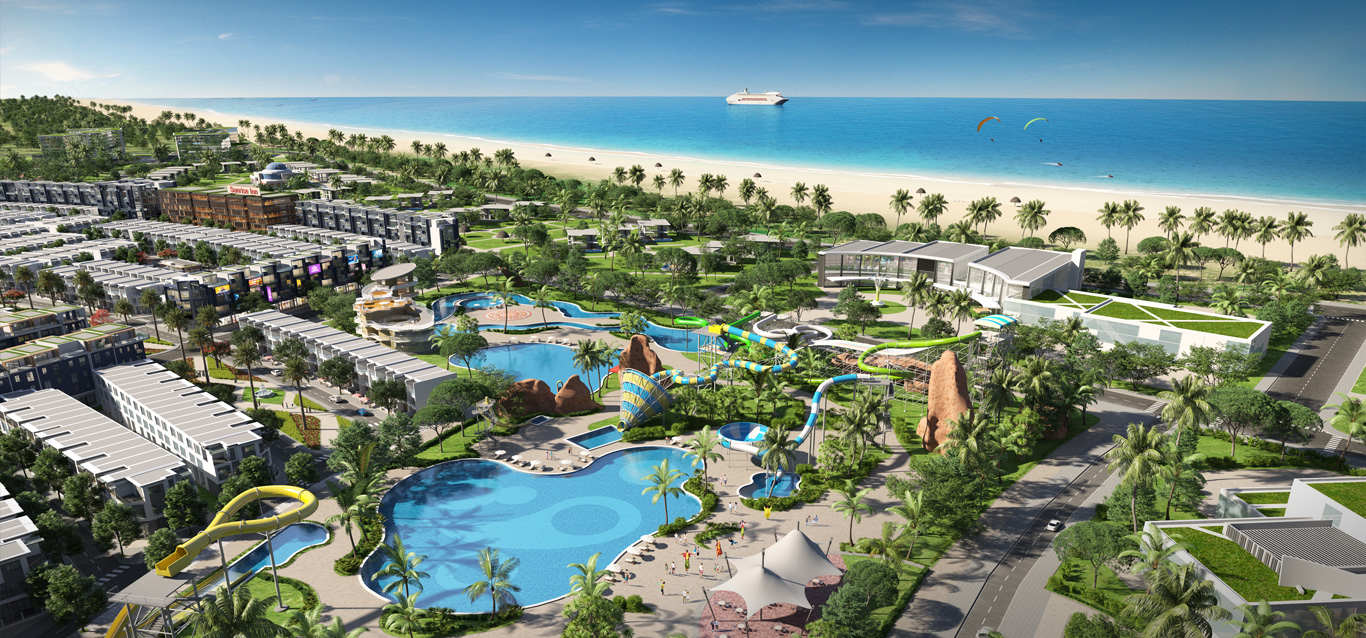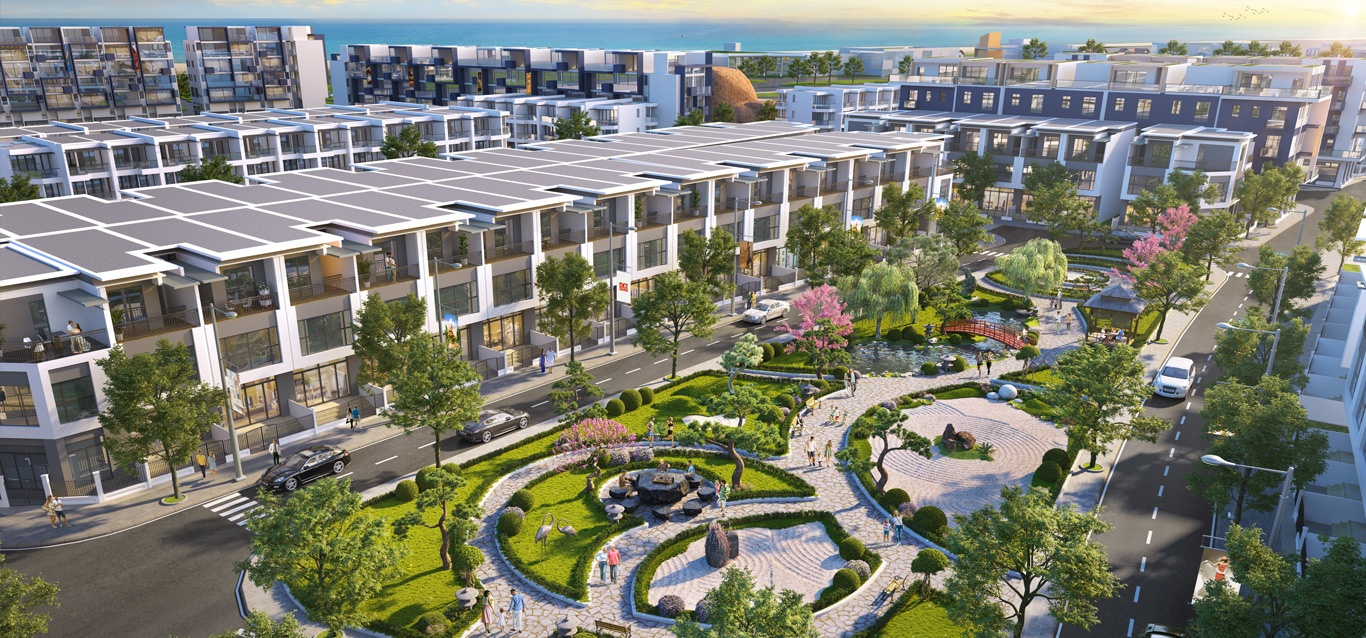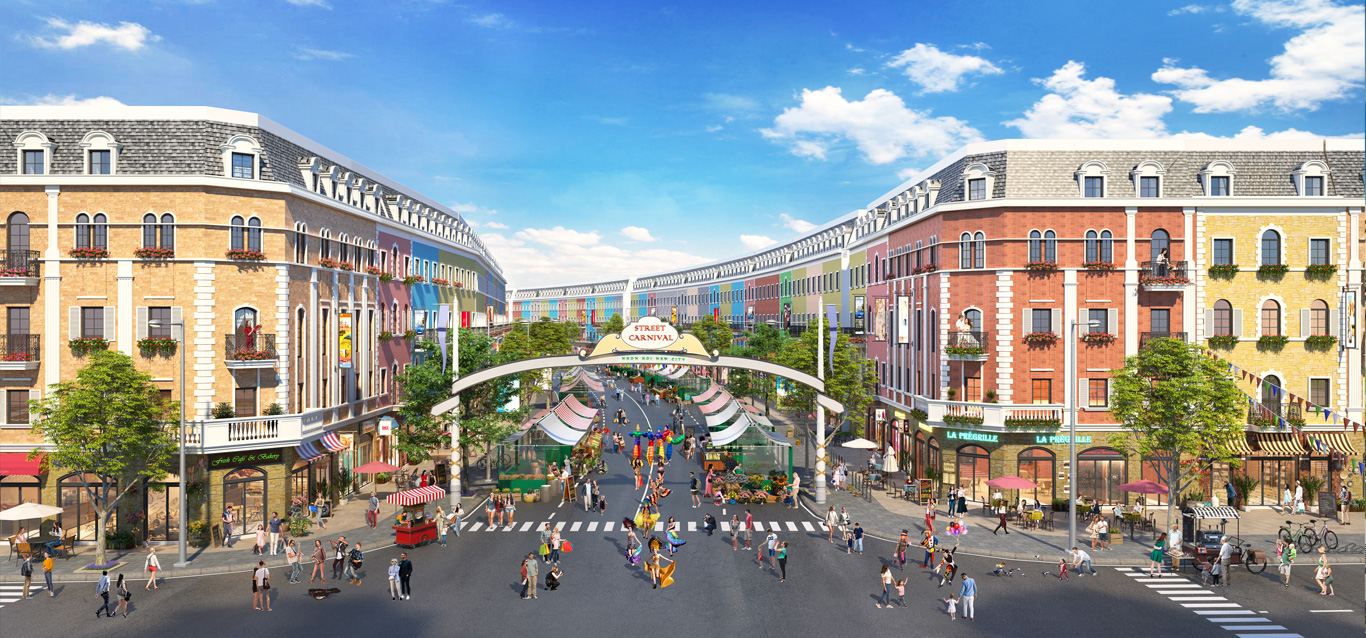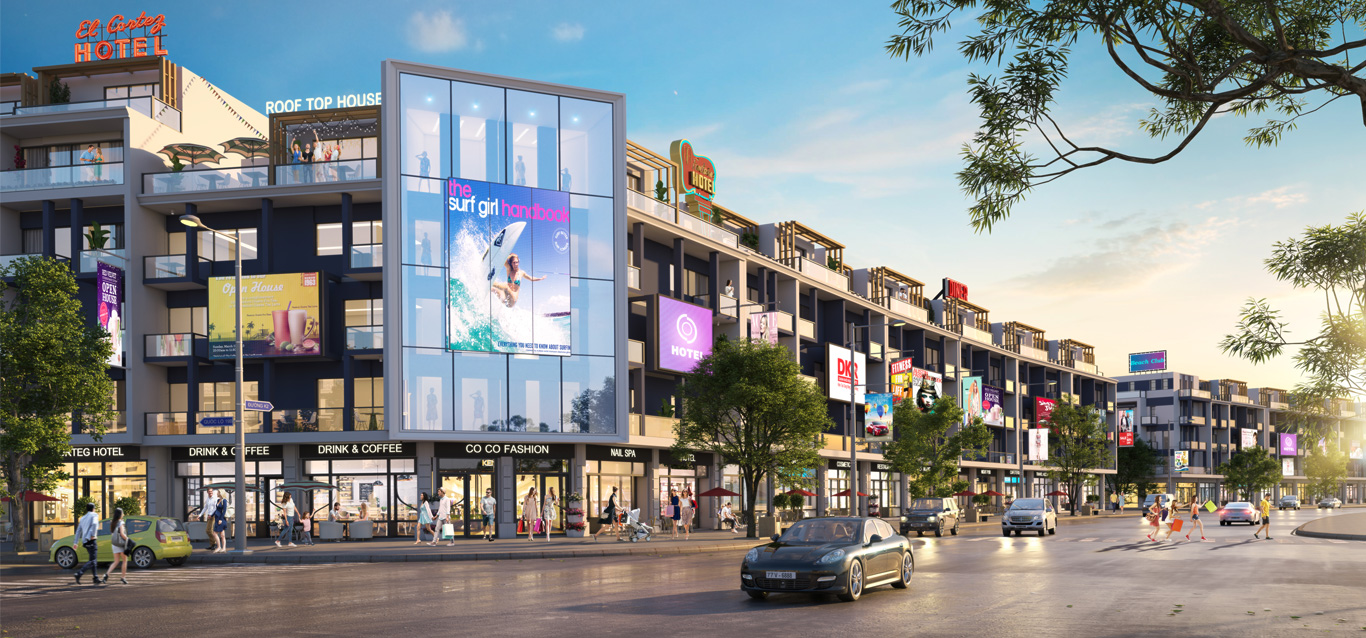 CONTACT
Fill the form to download brochure
Thank you for submitting information
We will reply to you as soon as possible.