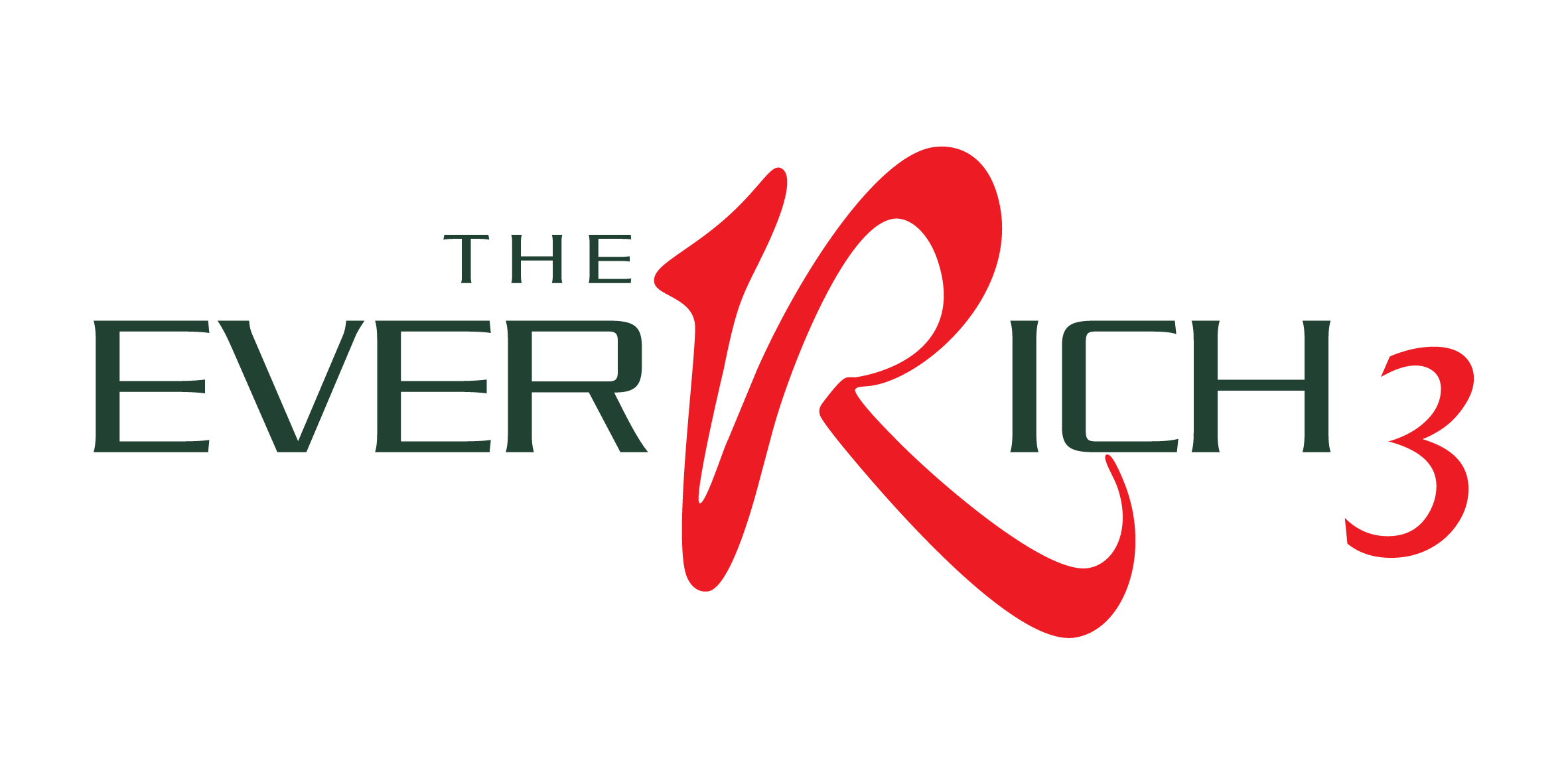 PROJECT OVERVIEW
Located in Center of International Financial – Phu My Hung, next to Ca Cam River, The EverRich 3 villa bring good environment and luxurious lifestyle. Design with high-end standard and refined to every detail.
The EverRich 3 is planned on an area of 9.9 ha, but construction only accounts for 35% of the project area. The remaining area is devoted to the construction of utility areas and community spaces such as commercial centers, schools, sports area, parks, lakes, etc.
Information
34 villa (from 200 m2 to 430 m2) và 41 terraced house (from 144 m2 to 343 m2), Modern apartment, commercial center, international school, sports


Site area
99.174,5 m2

Gross floor area
279.185 m2

Gross used floor area of officatel and commercial center
154.392,3 m2

Density of building
34%

Green space area
according to 1/500 planned is 19,467.1 m2

Product
apartments, officetel, commercial center

Product
78 lot, 2.264 apartment, 1.536 officetel
Fill the form to download brochure
Thank you for submitting information
We will reply to you as soon as possible.