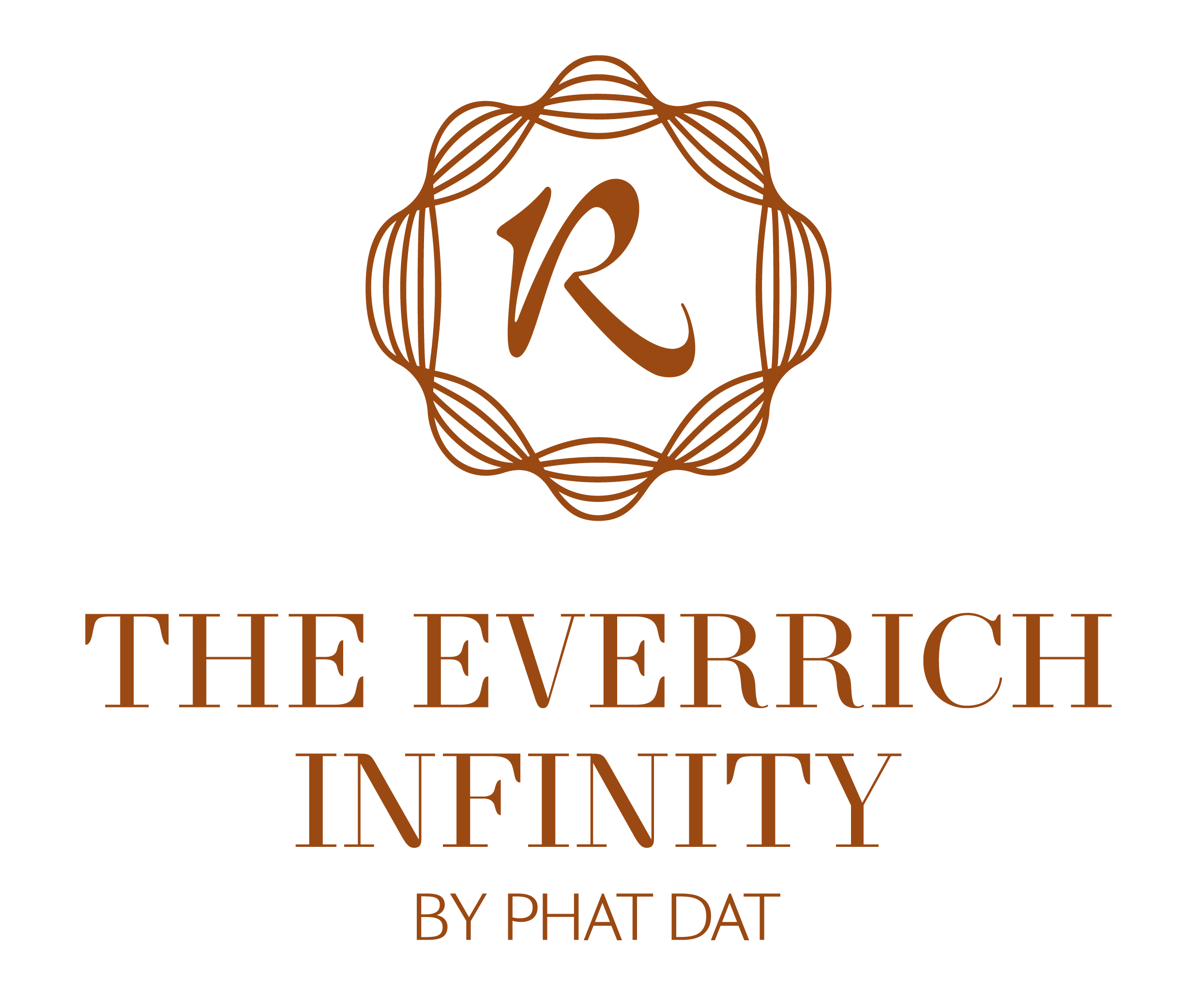 PROJECT OVERVIEW
Designed as a closed model as a resort, The EverRich Infinity brings peace, tranquility that is not easy to find in the center Saigon. It is the entrance to the green space, covered by climbing vines, waterfall, …. Here, the owner can find peace of mind, relaxed and enjoy the colors of beautiful life, shelter away from the crowded, busy of the city.
Construction area
8.050,4 m2

Gross floor area
83.965,88 m2

Density of building
Ground floor 49,17%
Building 31,6%

Green space
50%

Product
Apartment, Officetel, Shophouse, Penthouse

Number of apartment
439

Apartment size
Apartments: 73.61 m2 to 376.72 m2
Officetel: 29.72 m2 to 58.61 m2

Officetel
325

Shophouse
10

Construction year
2015

Handover
2017
Location
The EverRich Infinity located in the center of the city – located right at the "golden quadrangle", connecting the central districts (Districts 1, 3, 5 and 10). Located at An Duong Vuong street, close to Nguyen Van Cu intersection, District 5. 290 An Duong Vuong, Ward 4, District 5, Ho Chi Minh City. At the intersection of An Duong Vuong – Nguyen Van Cu
Fill the form to download brochure
Thank you for submitting information
We will reply to you as soon as possible.